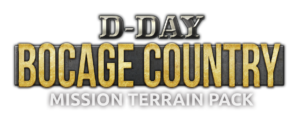 One of the key features of the Normandy Campaign was the bocage. A feature unique to that French countryside, bocage defined the combat of the Normandy breakout as Allied forces slogged their way through the thick vegetation, and German defenders sprung ambushes from every thicket and hedgerow.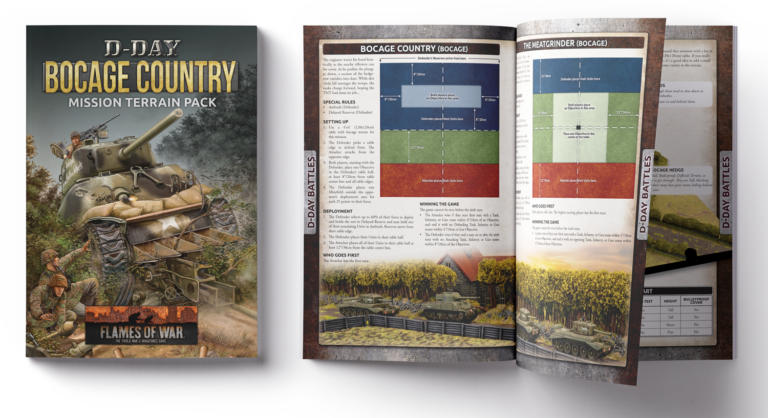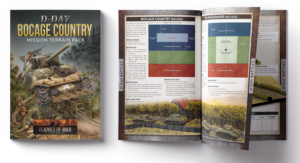 To make the bocage battles of Normandy accessible to Flames Of War players everywhere, and following the wild success of our D-Day: Beach Assault Mission Terrain Pack, we've put together the D-Day: Bocage Mission Pack- over 8 metres of cardboard bocage to match the bocage missions found in D-Day: British.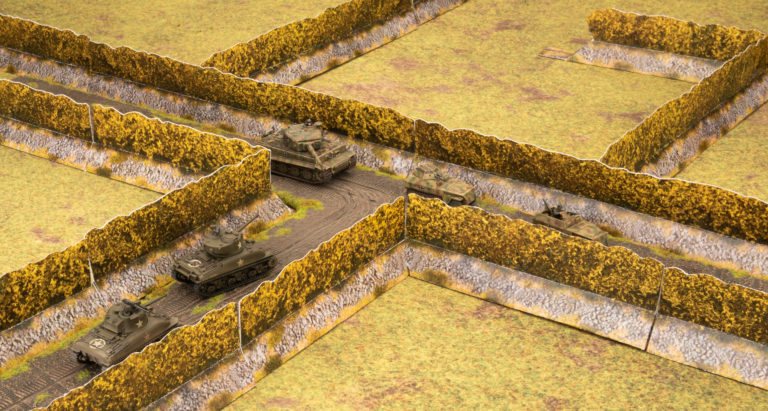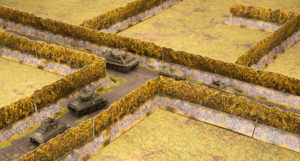 Bocage Country Mission Terrain Pack offers enough bocage (40 pieces, to be exact) to fill a full 4′ x 4′ (120cm x 120cm) bocage table, with corners, straights, and bocage of varying length.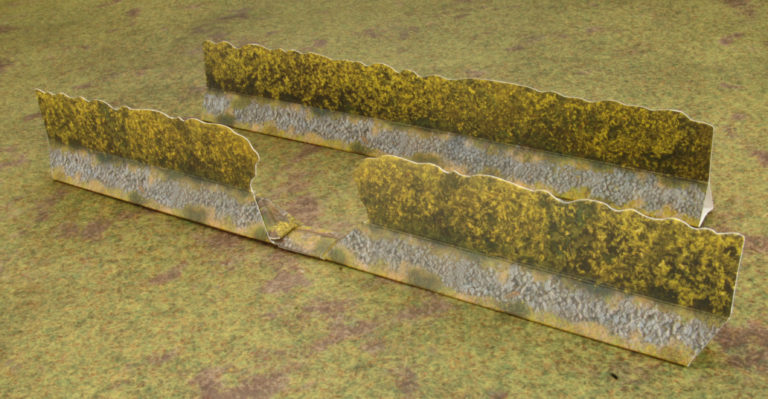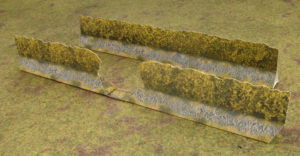 The bocage pieces are simple to assemble- so simple we already did it. All it takes to get started is to fold the bocage pieces into shape. Tabs and pre-run foldlines make setting up easy, and in ten minutes you have an entire table's worth of bocage ready to set up in a variety of layouts.


Everything comes flat packed, and even when you've folded it all out for gaming, it fits away snugly in a file box for storage.


The pack also contains an 8-page bocage scenario booklet, giving you everything you need to get started playing right from the word go.