Chris Potter headed over to Goblin TV to chat about the new Challenger tank kit.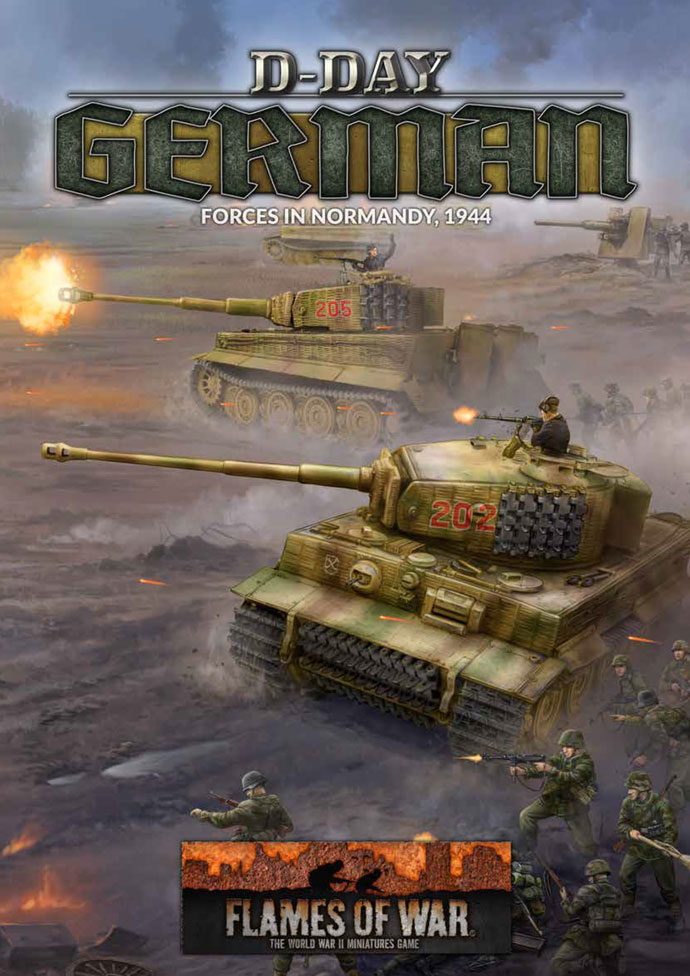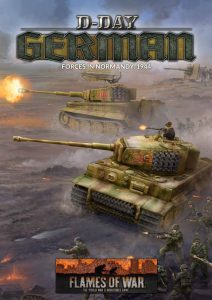 You can read a collection of community content ranging from reviews to force overviews, battle reports to Command Card forces from the great Flames Of War community.
D-Day: German Reviews
– Awake the Fuhrer, the German D-Day Book is Spoiled
– D-Day: German Forces- Oberbefehlshaber West
– Flames Of War- D-Day: German Review w/ Command Cards
– Preview D-Day: German!
D-Day: German Command Cards
– D-Day Germans Command Cards
– German D-Day Command Cards- Going Off-Book
D-Day: German Forces and Units
– D-Day: German- The Thin Grey Line
– D-Day: German- Aufklarung and Panzerspah 
– Es ist Tigerzeit! Panzer Formations in D-Day: German
– Learning the Lehr: Panzergrenadiers in D-Day: German Forces
– D-Day: German Forces- Stug Life
– List-Building for Beach Defence and FJ Kompanies