Good morning, everyone!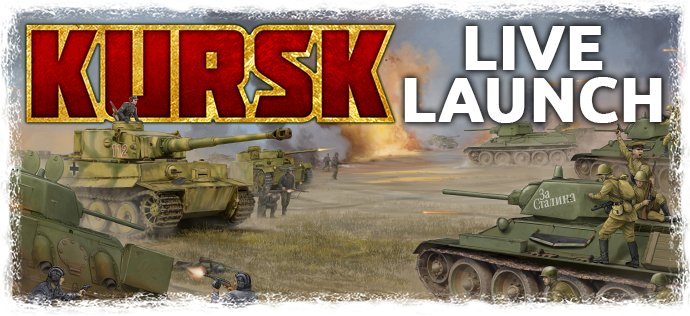 Over the next two days, the Auckland studio will be launching Ghost Panzers and Red Banner. These two books will give you lists and units to field during the Battle of Kursk on the Eastern Front.
Keep and eye on the blog over the next two days to see battle reports, list building, modelling and painting, and a whole lot of other neat stuff.