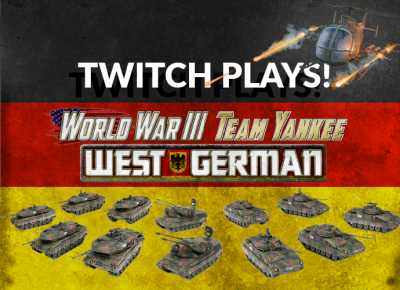 Join us LIVE on Twitch 16th May 18:30PST/13:30GMT for the VERY FIRST game of Twitch Plays World War III: Team Yankee.
It's the Soviet army (Guest Staring: Luke from Battlefront Miniatures) VS the West German Twitch chat (YOU) in this fast-paced 70pt skirmish. Be sure to check out our Twitch channel in the link below and follow us so that you don't miss it!
Click here to go to the Battlefront Miniatures Twitch Channel…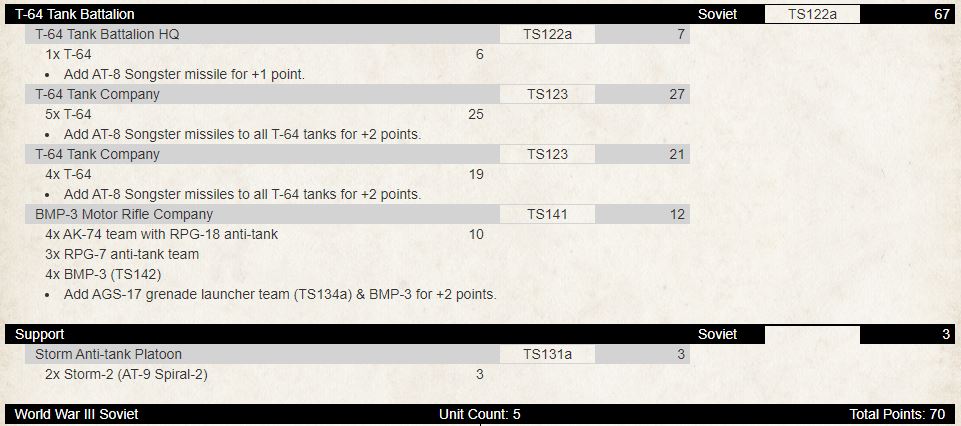 The Battlefield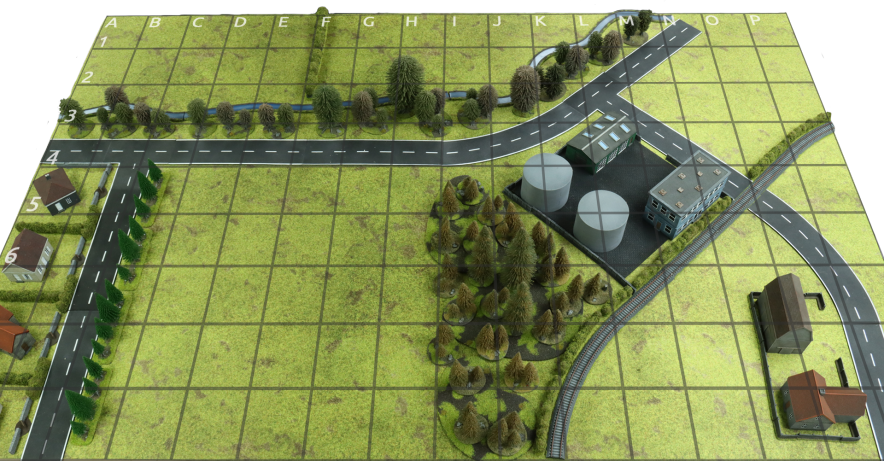 So that chat can get right into this we've taken the liberty of rolling a mission so that people can figure out their plans!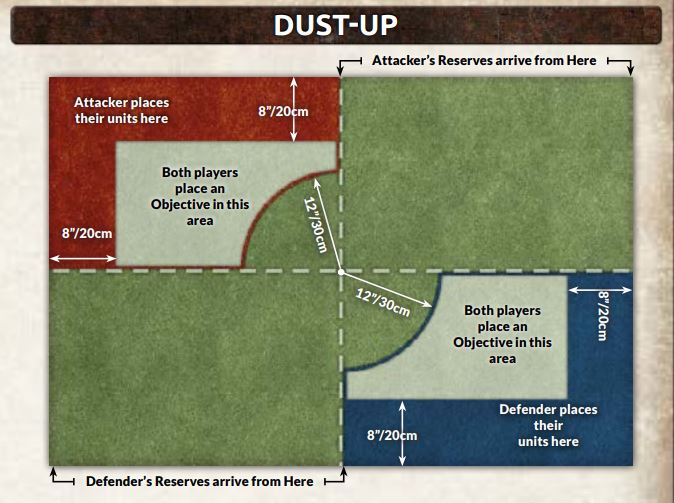 The mission is Dust Up. You can find the WWIII Missions PDF here. See you all on the Live Launch!