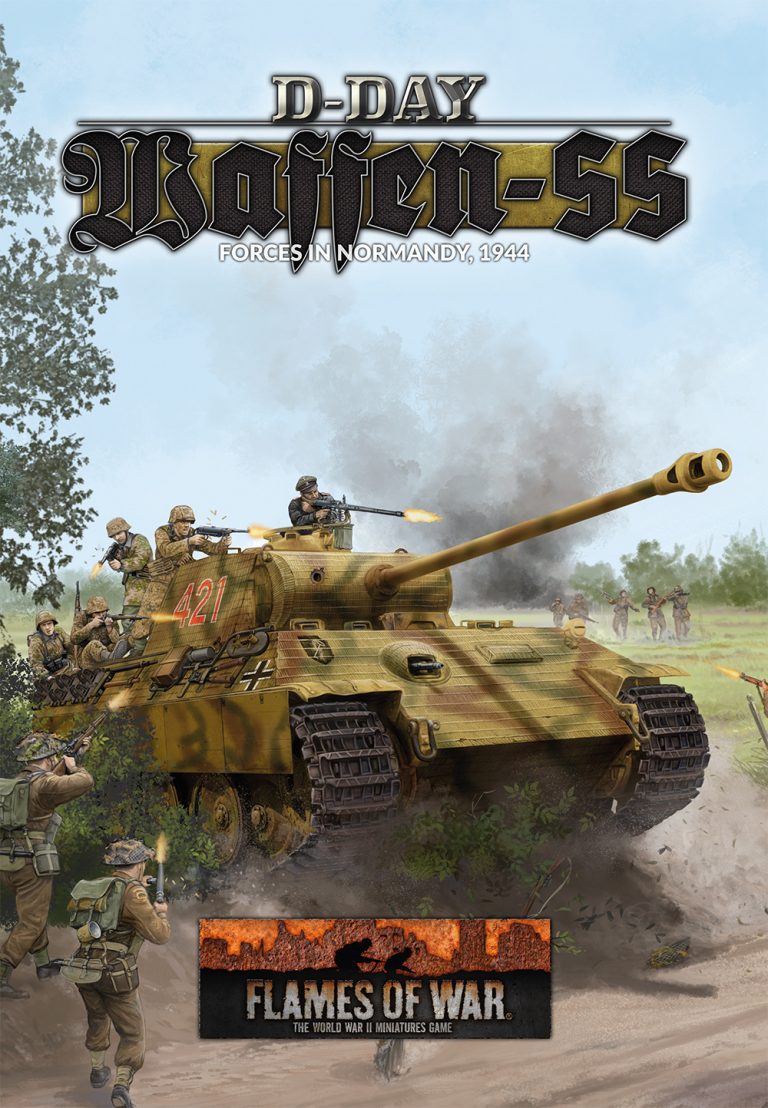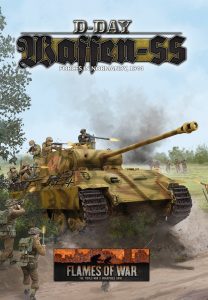 Today we'll be launching the final book in our D-Day series, with the Waffen-SS joining the battle!
Inside the book you will find:
• Background on Germany's Waffen-SS during the events of D-Day and the breakout that followed.
• Instructions on how to build a Tiger SS Tank Company, Panther SS Tank Company, Panzer IV SS Tank Company, StuG SS Tank Company, SS Armoured Panzergrenadier Company, SS Panzergrenadier Company, and
SS Reconnaissance Company.
• A Painting and Basing Guide.
• Three new D-Day themed Missions.
Over the course of the day you can expect to see articles, list builds, videos, and plenty more, so by all means jump in and check it out.
The Battlefront Team