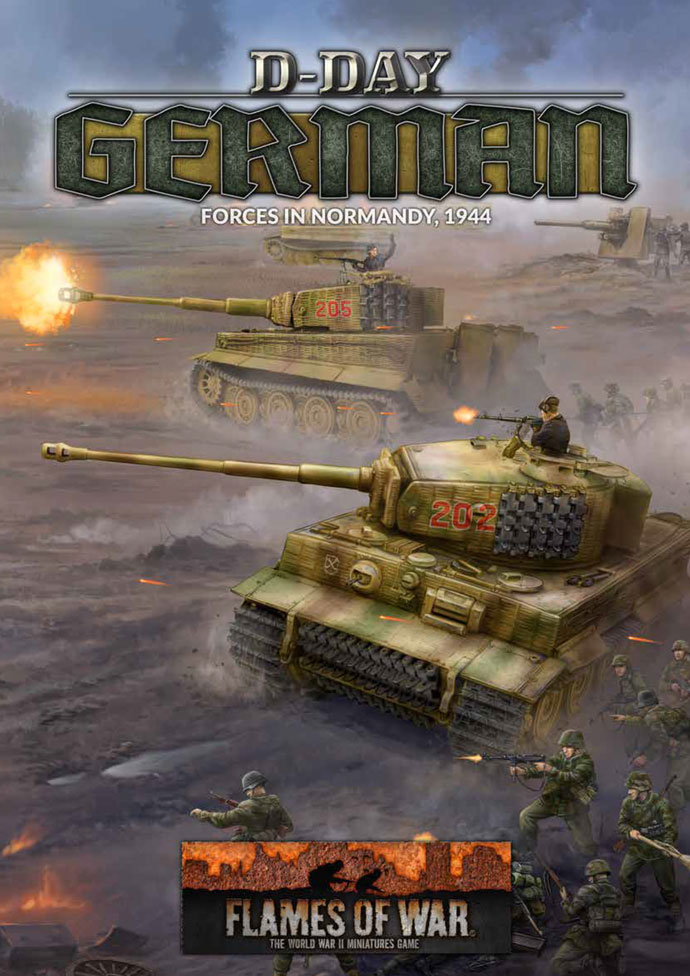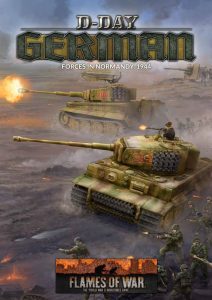 Over the weekend we'll be launching D-Day: German, our latest and greatest Late War book! It covers the German Heer forces present during the D-Day landings and the Normandy campaign, so you'll be able to square up against your friends' freshly-painted D-Day: American armies!
Over the weekend you can expect to see articles, list builds, videos, battle reports, and we'll be active on our social media so by all means jump in and check it out.
We're really excited for everyone to get involved with the D-Day: German launch!
The Battlefront Team