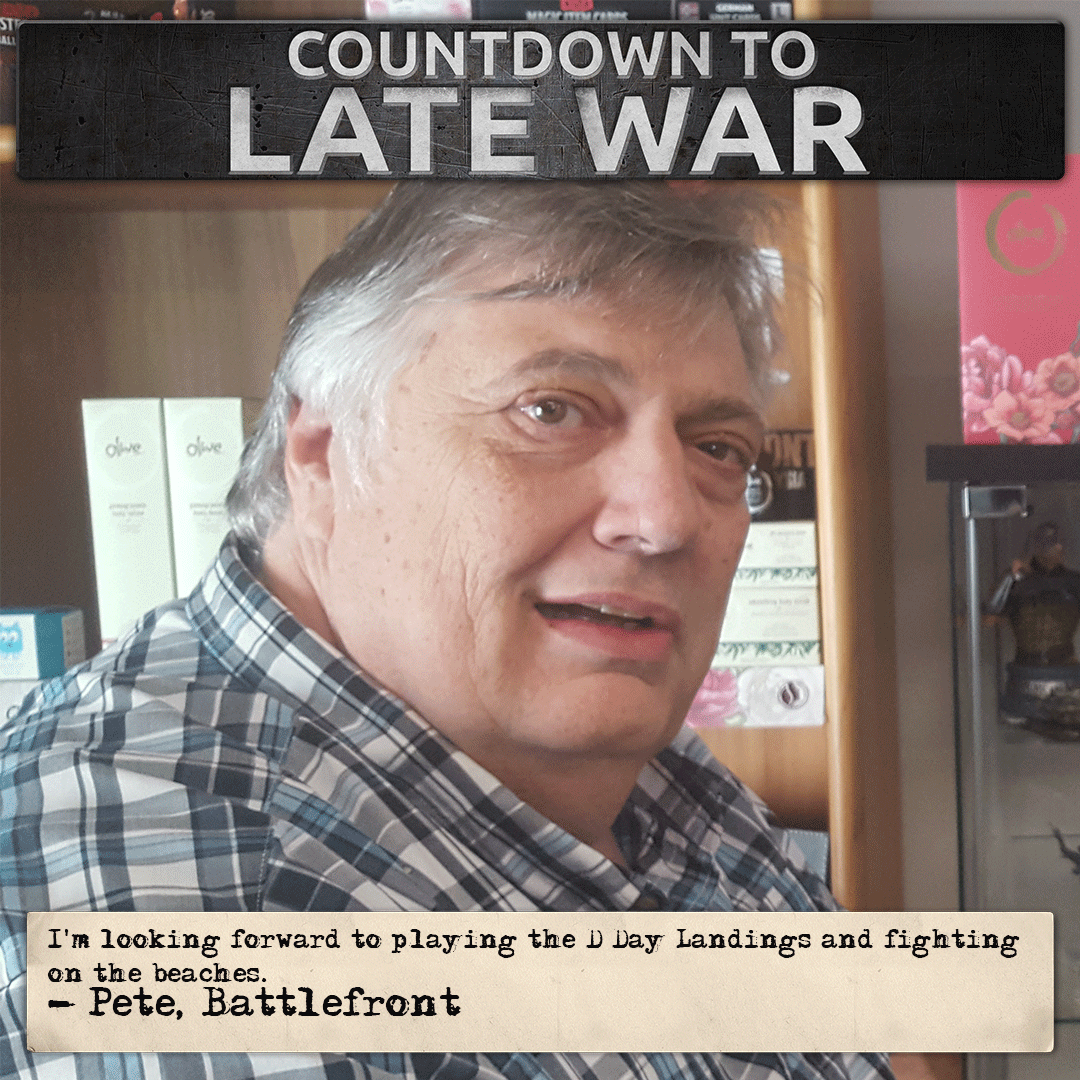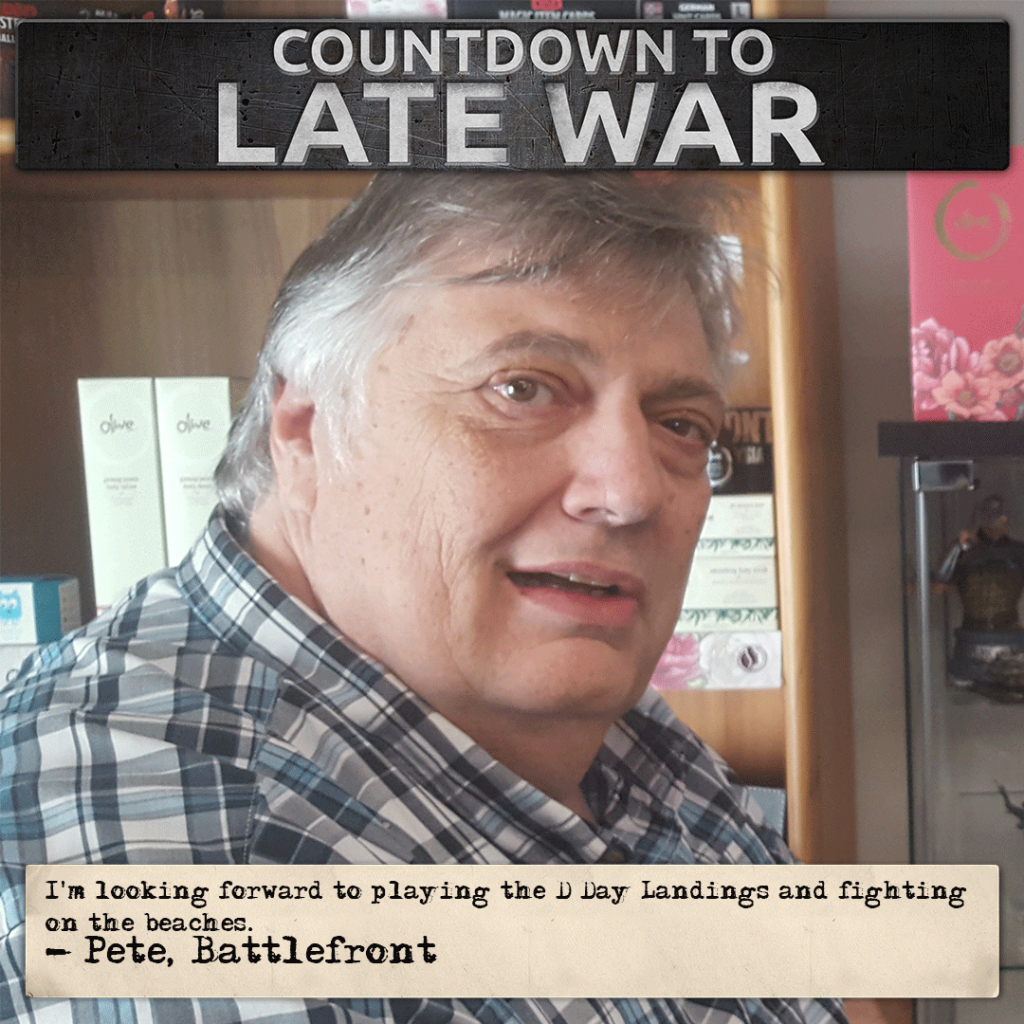 Congratulations to:
OCDPaul on Twitter,
grahamklaka on Instagram,
Justin Rodriguez on Facebook.
You guys have all picked up a copy of D-Day: American so you'll be ready for the D-Day releases. Get your details to [email protected] and those books will be shipping mid to late June.
Thank you to everyone who has joined in on the Countdown and congratulations to all our winners.