with The Big Four, NZ Studio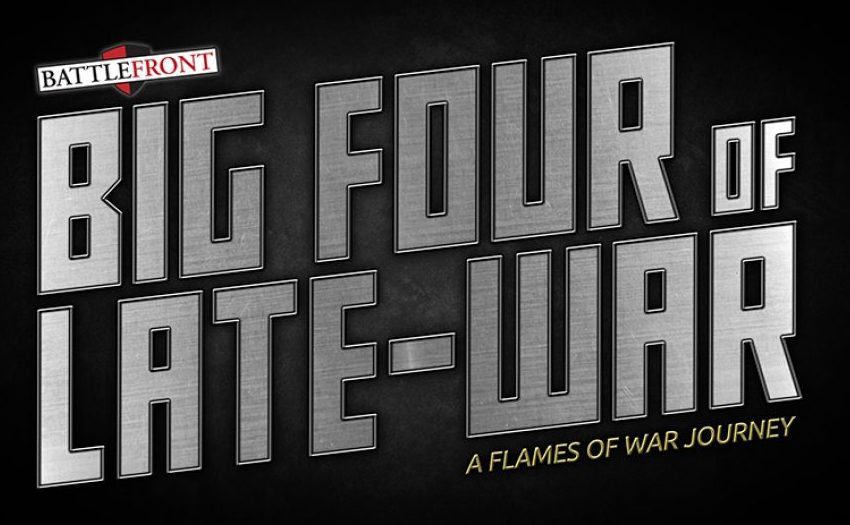 On June 6, 1944, thousands of men were nervously waiting in landing craft, transport aircraft and bunkers as the fate of the world rested on their shoulders. The liberation of Europe was about to begin.
Collectively we (the "Big Four") have been playing Flames Of War for around 50 years and we think that the Late War Journey is the one of the most exciting things to happen to the game since its original release back in 2001. Now, with people all around the world taking their first look at Late War and building new armies, we wanted to come on the journey with you and take a fresh look at our favourite period of Flames Of War.
Starting with the release of Fortress Europe we will be creating armies using our new Army Deals as the basis, building and painting from scratch, and then getting them on the tabletop to play some games…
Follow the Big Four on their own blog here…