With Chris Townley
Like many gamers I found the Battle of 73 Easting to be a very interesting, if rather one-sided affair, almost an analogy for the entire Desert Storm operation. It reiterated the concept of violence of action and the unrestricted use of speed, strength, surprise, and aggression to achieve total dominance against your enemy.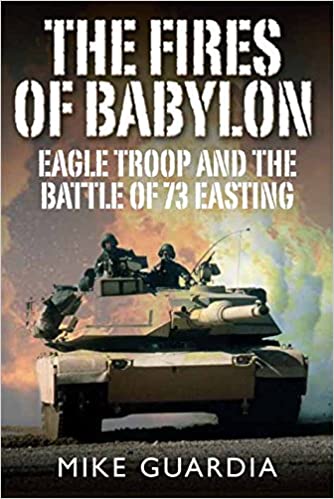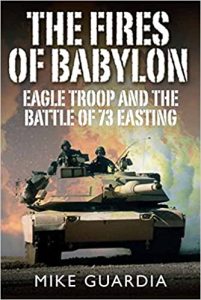 The battle itself has been covered in a variety of places, but for an interesting read about not just the day in question, but also the men involved I can recommend The Fires of Babylon: Eagle Troop and the Battle of 73 Easting.
The release of WWIII: American finally gives me the chance to take Captain McMaster and Eagle Troop, and put it on the tabletop. Plus, it gives me a great reason to build and paint some Bradleys!
The Army List: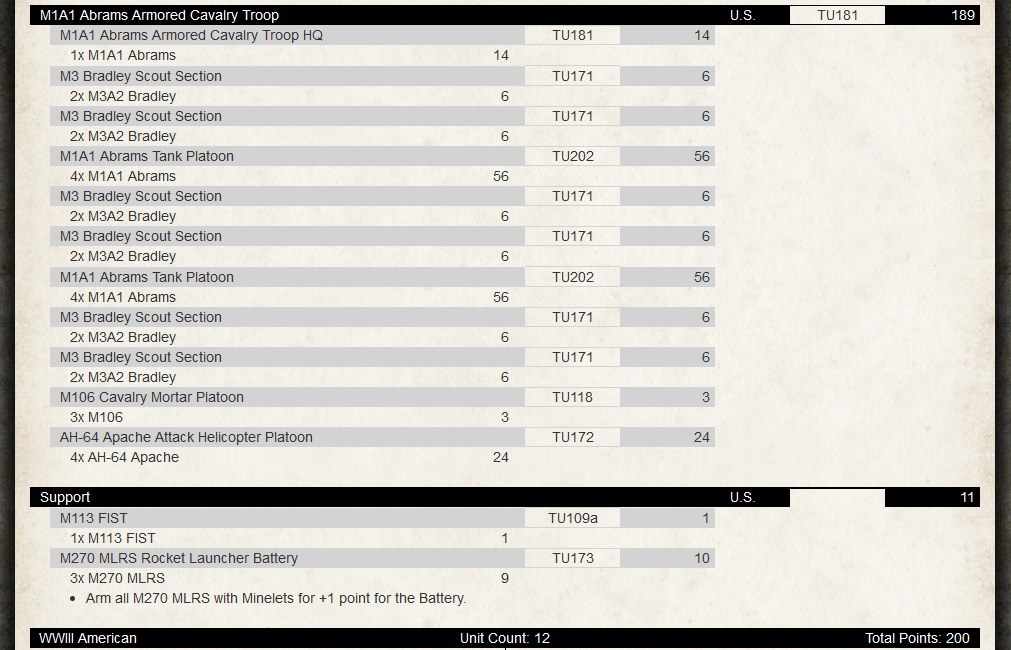 As you can see, I have managed to cram in an entire Armoured Cavalry Troop, with some supporting elements in to only 200 points…
Next step is the building and painting. If you keep an eye on the Big Four Of Late War Instagram account  you may have seen Victor and I starting to build our armies, as well as working on some test models to figure out how we are going to paint them.
I've decided to copy Evan's method, which you may have seen in our Facebook Groups, which involves airbrushing the model Buff, then some panel fading with a Buff/White mix (in my test model this has not really shown up well so may need some work), then apply a filter over the whole model, pin wash, and finally give the model an overall drybrush with Iraqi Sand (and/or Pale Sand… to be confirmed after more testing). Finally, I'll add some stowage and decals to give the model a slightly less "one colour" look.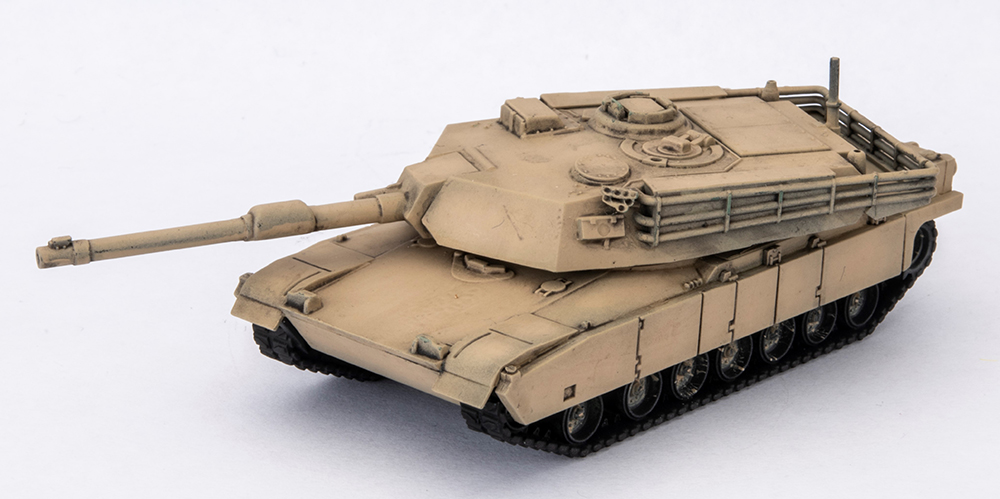 As you can see from the real world photo below, and my initial test model the sand colour is fairly pale, but once I add some stowage items painted in Woodland, it should perk up the model. Unfortunately (for me) the troopers of Eagle Troop disposed of their European green camo nets as soon as they could so you won't be seeing any of those on my models. Likewise, their vehicles were freshly painted not long after their arrival in Saudi Arabia so no funky looking green bits where panels or trackguards have been replaced.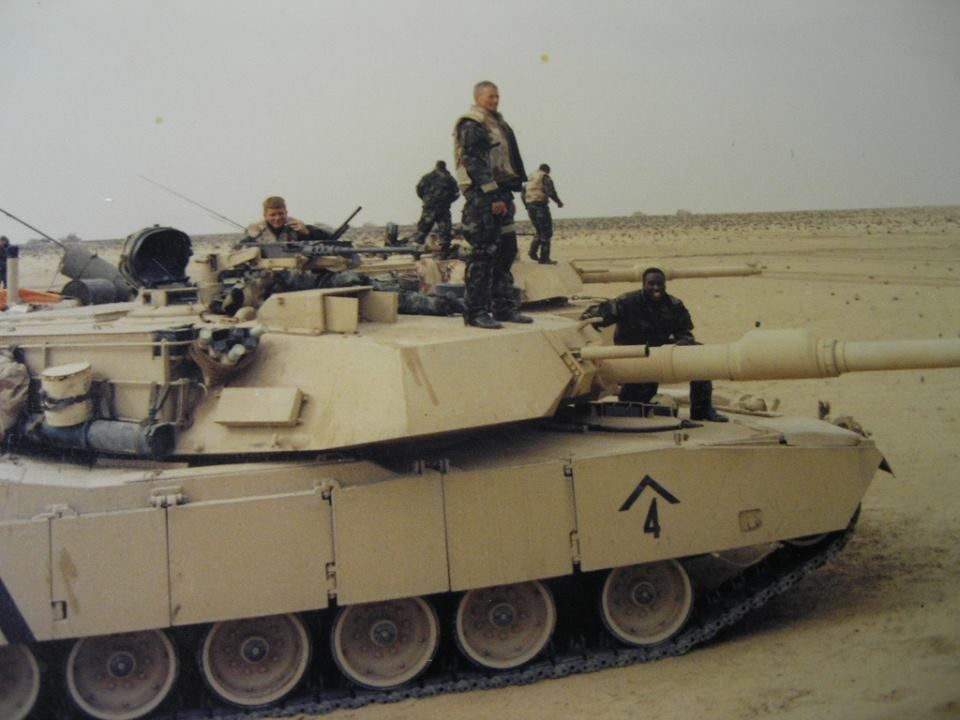 We've already started discussing the next event on the New Zealand gaming calendar (FlamesCon) in October and it is very tempting to knuckle down and get enough of the army completed so I can take it along. Lets see how that works out….
~Chris