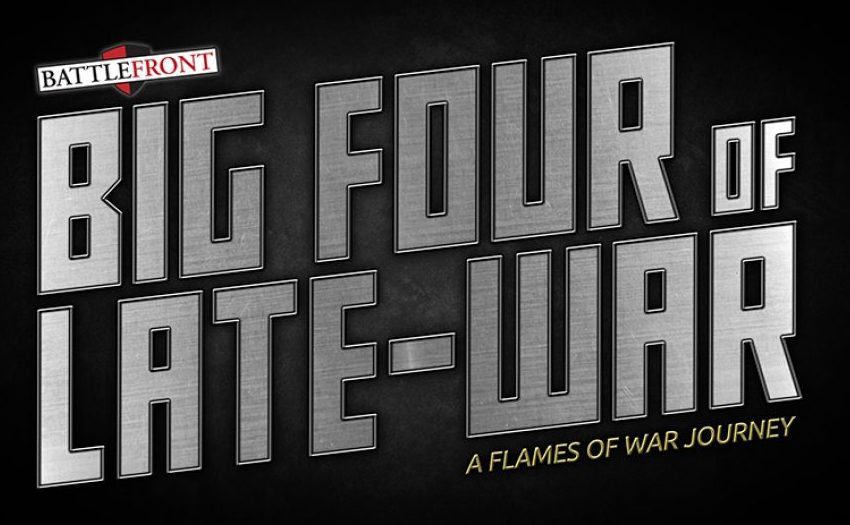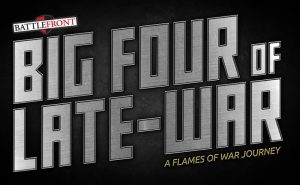 With Casey Davies
I've been taking a break from painting Winter Soviets as I burnt myself out getting my army ready for the Panzerschreck tournament earlier this year.
With Bulge: American hitting the shelves shortly Victor started making comments suggesting that I'd taken a long enough break and that if I wasn't going to paint any more Soviets in the short term, that I had to start a new Winter themed American army.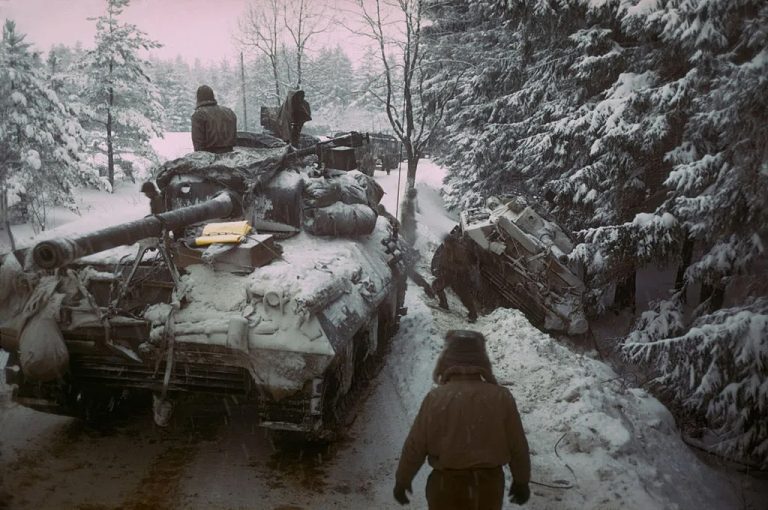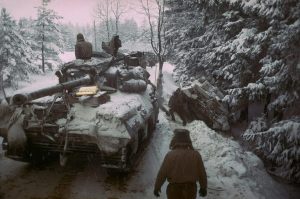 I wasn't convinced that I wanted to jump into a new winter army… but Victor surprised me the other day by posting on Instagram to ask the community if I should do it… and the next thing you know is I've been convinced to start a new army.